HART THE REGULATER 8: JOHN WESLEY HARDIN JOHN B. HARVEY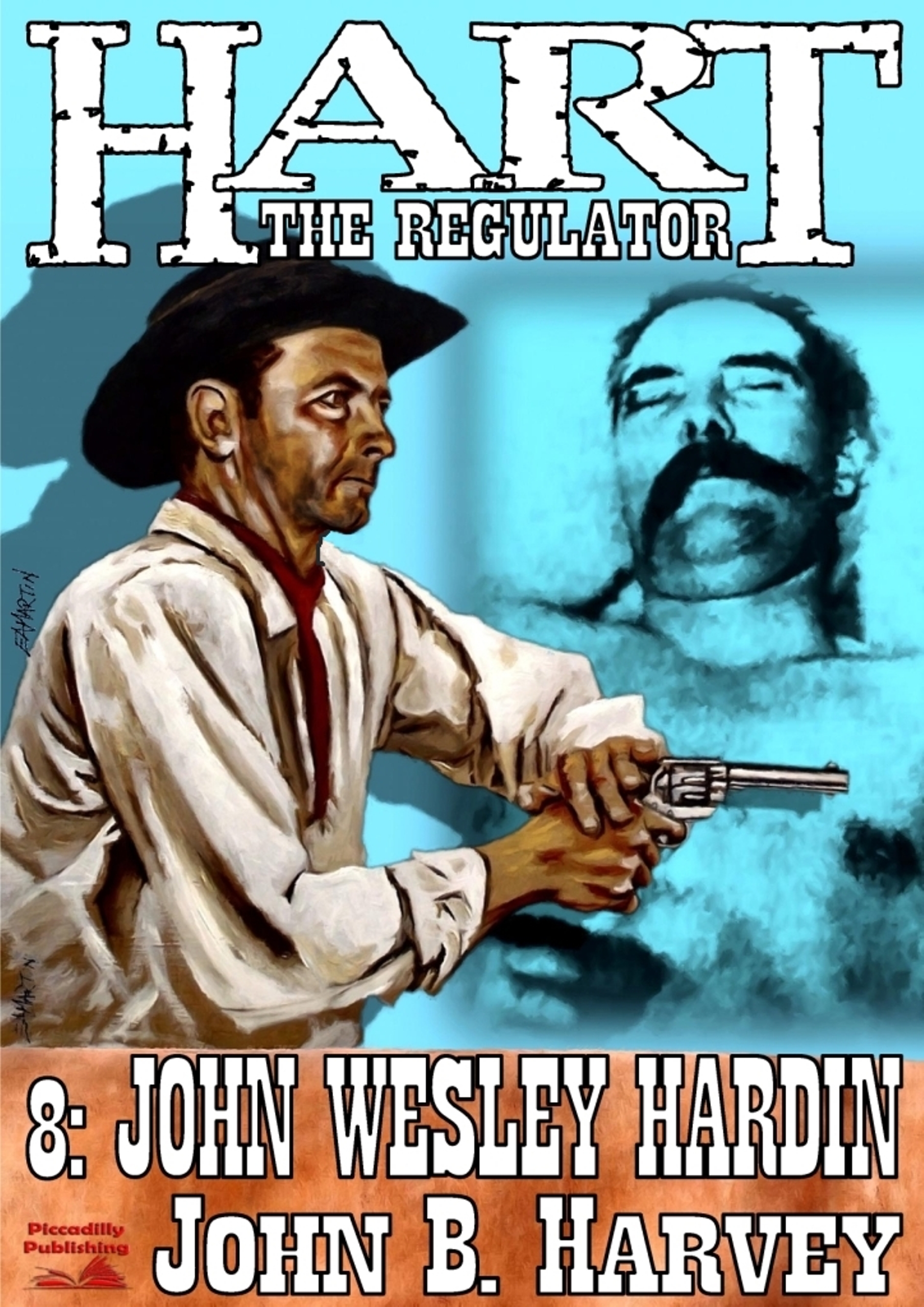 The Regulator is Wes Hart: ex-soldier, ex-Texas Ranger, ex-rider with Billy the Kid. He's tough, ruthless, and slick with a .45. He's for hire now and he isn't cheap...
In the Old West, gunfighting was a trade you started early. Wes Hart killed his first man when he was still in his teens and so did John Wesley Hardin. Hardin went on to carve himself a notch in the history books. If it's a notch you meant when you're an outlaw with all the virtues of a renegade rattlesnake! There's a posse of Rangers who've marked Hardin down for the reckoning. Riding with them is Wes Hart, the Regulator ...
Published June 01, 2015 Recommended Price: $0.99/ &pound0.99